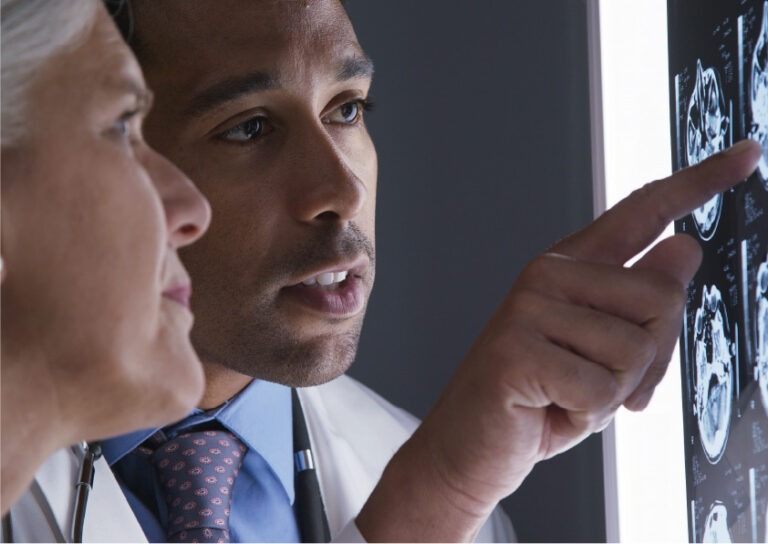 AI Tools for Neuro Conditions
"Time is brain" is a well-known adage, particularly for patients with head trauma and stroke, where every minute counts.
Avicenna.AI provides efficient solutions not only for the detection of traumatic brain injury (TBI) and hemorrhagic stroke, but also for the identification and quantification of acute ischemic stroke.
Our triage tools enable fast detection to improve clinical workflow. We address data overload and fatigue to reduce errors and misdiagnosis.