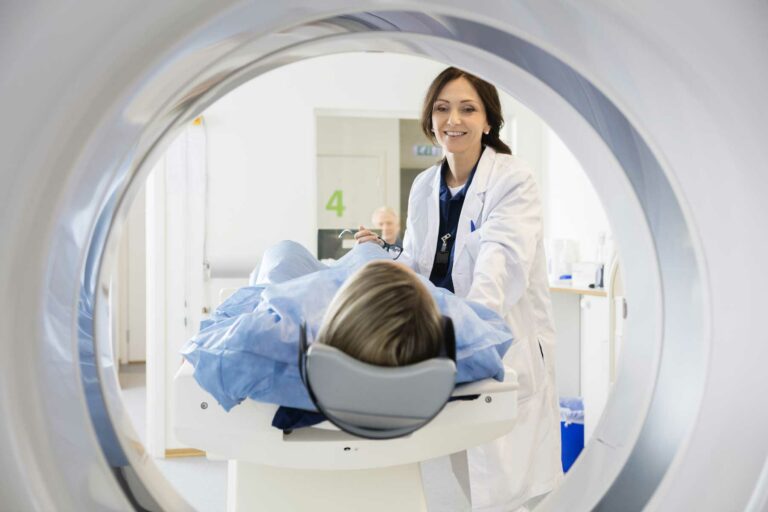 AI Tools for Chest Pathologies
Avicenna.AI is at the forefront of medical innovation with its state-of-the-art AI tools for chest pathologies detection, designed specifically for CT scans.
From pulmonary embolism to aortic dissection, we provide AI solutions that can support radiology departments in the detection and treatment of highly morbid thoraco-abdominal conditions.
Our tools excel in overcoming the challenges associated with the diversity of chest conditions, non-specific indicators, and the potential overlap of symptoms with other diseases.